Facehuggers Devon Rex Supreme and Grand Gallery

Presenting the Best of the Facehuggers!

TICA's NW Region 2006-2007 2nd Best Cat, IW, SGC Capilano's Lambchop of Faerietail (Capilano's Mickey McDevon x Capilano's Cho Chang,) also CFA Grand Champion!
After a few more years of trying to get kitten pictures, I have discovered how incredibly fortunate I was to get this picture on my sofa!
Lambchop has done her work and is living the luxurious life of a beloved pet!!
Photographer Tetsu from Japan came to visit our home!!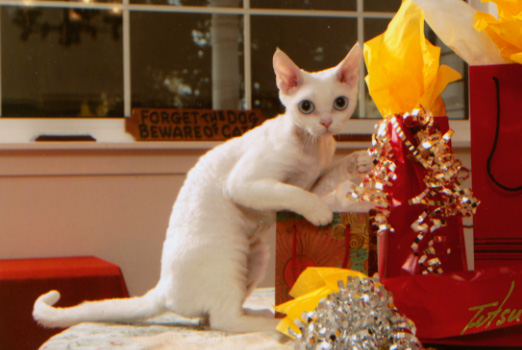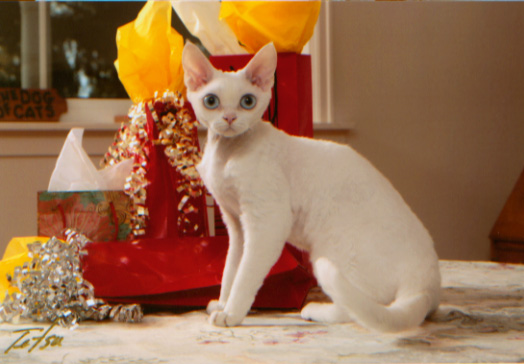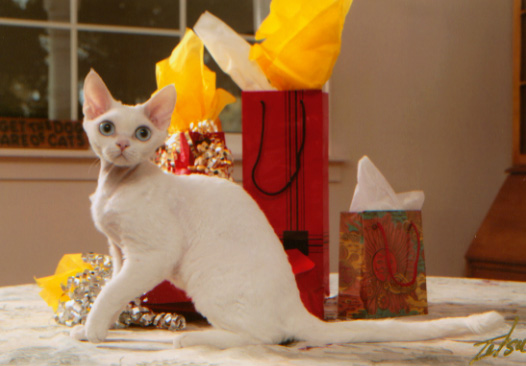 ---
TICA's RW, SGC Facehuggers Anemone, also CFA Grand Champion! DOB 5/19/07, Mom is Roswell (CH Dilettante Draco x Dilettante Faro's Daughter,) dad is Monty (Meikai's Black Knight of Faerietail.)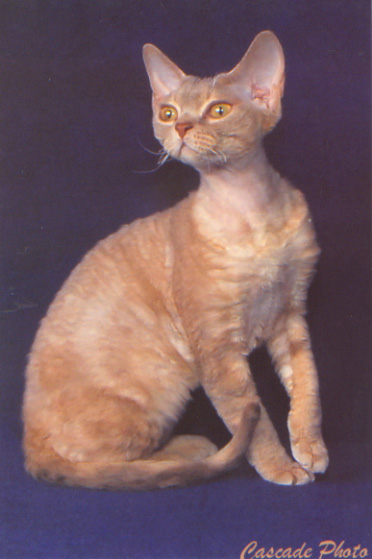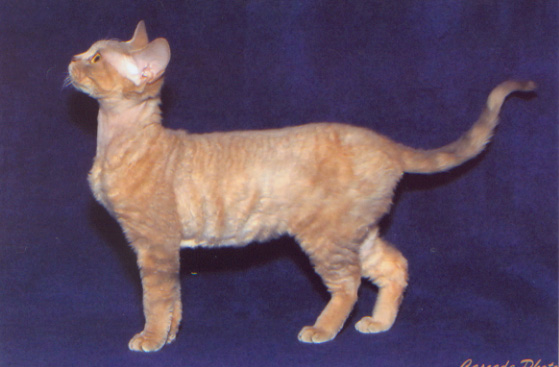 ---
RW, SGC Facehuggers Dosiedotes, dob 3/9/09, mom is RW,SGC Facehugger's Lambsie D'Ivy, dad is Facehuggers Jules Winnfield. She has earned her SGC in TICA, on to CFA for her Grand!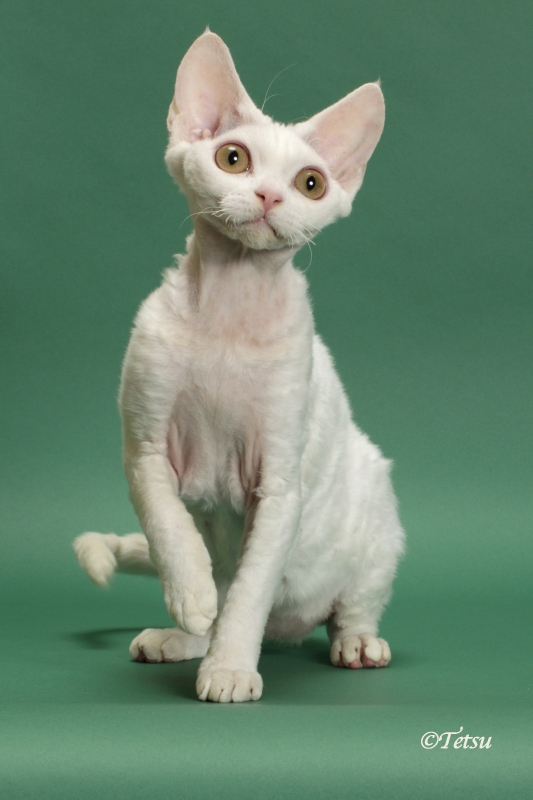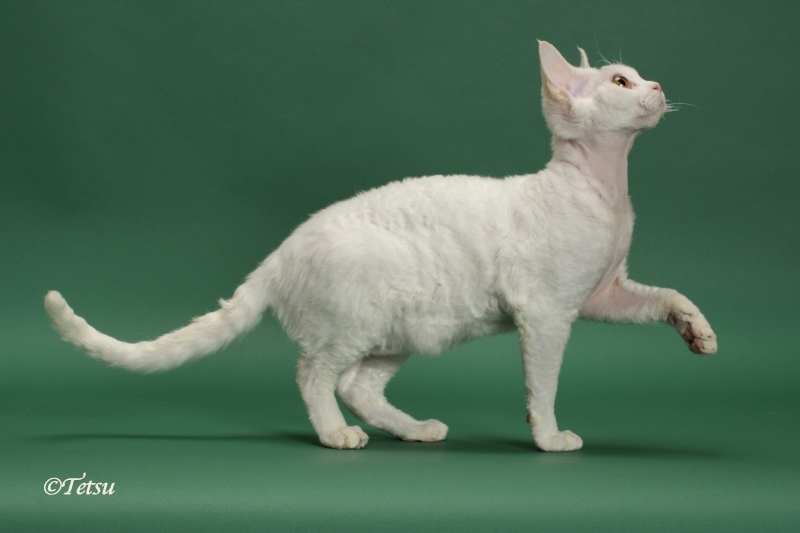 ---
SGC, GC Dilettante Hugger of Faerietail